Vehicle Signage In Melbourne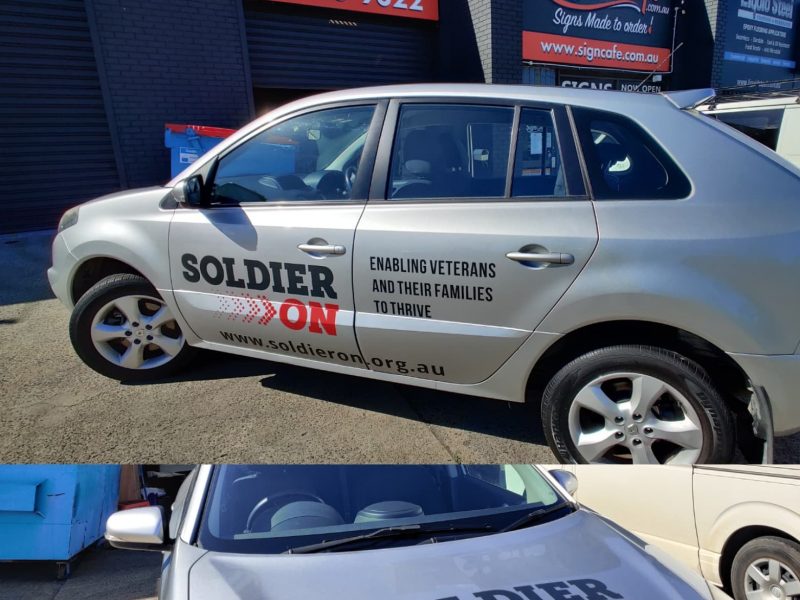 Are you looking for attention grabbing vehicle signage in Melbourne?
Vehicle signage offers a versatile way of marketing your business. It provides an effective way of garnering visibility and reaching out to your target audience. If you are looking for vehicle signage in Melbourne, Sign Cafe is your one-stop platform for an array of vehicle signage solutions.
We intend to offer effective solutions and provide a fulfilling experience to our customers. We take care to ensure that you get a final product that exactly suits the requirement of your business. Our highly competent team of designers begins by gaining an understanding of your precise requirement. We strive to create compelling car signage in Melbourne that will help your business get noticed.
If you avail our service for vehicle signage in Melbourne, be sure of receiving impressive results at affordable rates. If you wish to know more about our services, feel free to reach out to our team. We will be glad to assist and help you to pick the best vehicle signage solution. You can call us on 03 9448 9022. Alternatively, you can also get in touch with us through our online contact form.
Sign Writer Tullamarine Melbourne